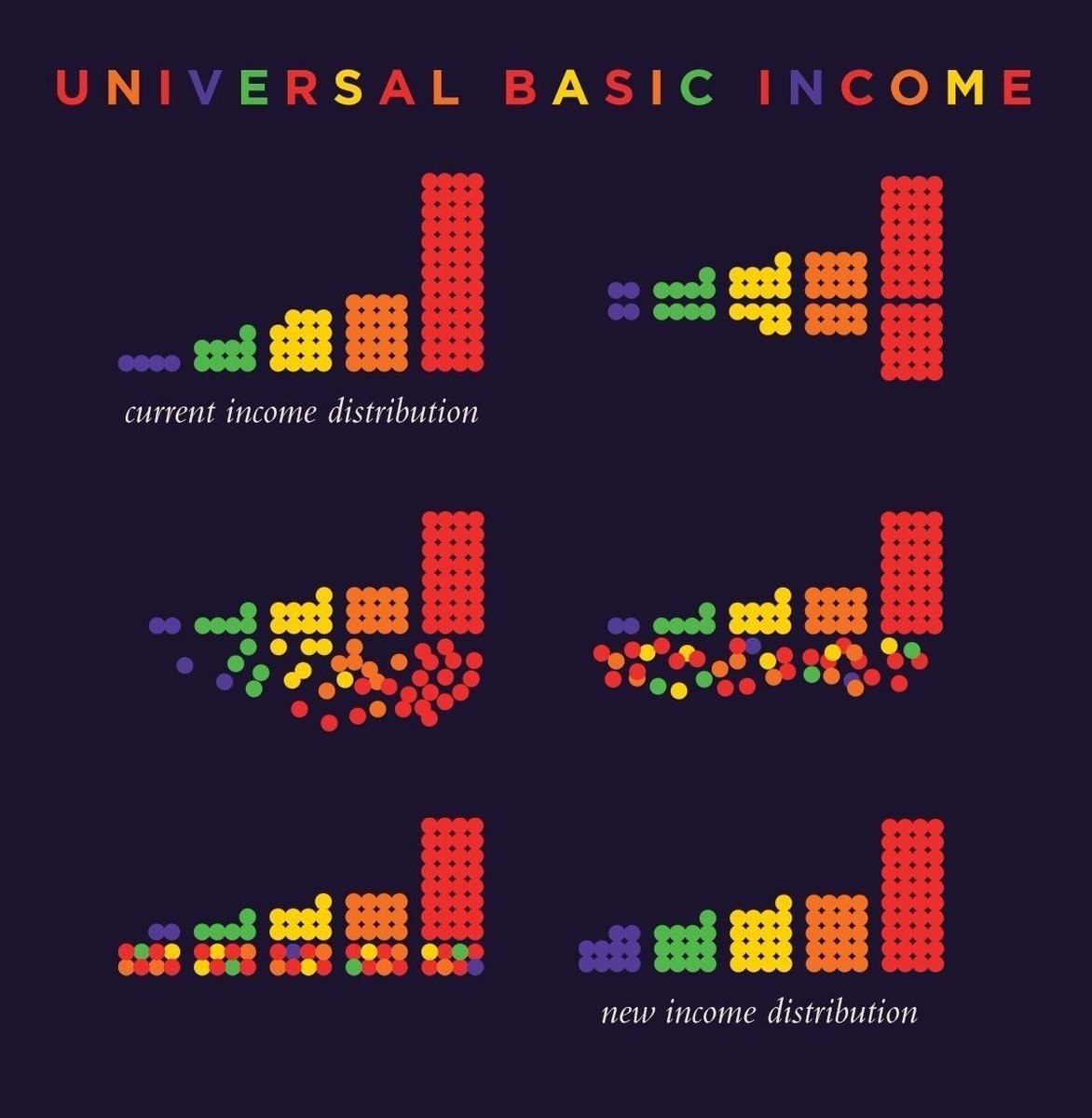 It is the eve of thanksgiving Week here in the United States. As we prepare to go dark, we wanted to share some interesting news from the City of Stockton as we are faced with unprecenteded change in our World as automation continues to wreck havoc in the Workspace today on what the City of Stockton has done:
— World Economic Forum (@wef) November 10, 2017
This week also saw #COP23 on-going wiht the World showcasing efforts to continue the move to create a more "green" future not withstanding the United States. France, for instance, committed to funding the US share of research on the Paris Climate Accord after the US formally withdraws--and this from the UK as the US seems to embrace Coal under Donald Trump:
— Tim Peake (@astro_timpeake) November 15, 2017
We remain hopeful and are ever so thankful as we wish all the very best during this joyous time.
Happy Thanksgiving to all!!